A heritage landscape awaits
With 400 acres for you to explore, Waun Las National Nature Reserve is an enchanting mosaic  of flower rich meadows, evocative woodlands, waterfalls and cascades. Over the past five years we having been restoring this landscape for your enjoyment, wellbeing and next adventure. Historic features have been unearthed, restored and renewed. Pathways, bridges and lakes have been reinstated to bring you closer to nature.
Follow the interweaving network of paths and you will find a Regency-period landscape complete with scenic views, stunning water features and a glimpse into the estate's past. The historic character is a remnant of a late 18th and early 19th Century cultural movement that valued immersion in natural environments and all that was beautiful, picturesque and sublime. Managed today as part of our National Nature Reserve, the parkland, lakes and woodlands are home to an array of wildlife. Look out for wildflowers, butterflies and bees on your journey. This 'wild side' of the Botanic Garden is the perfect place to enjoy the tranquil beauty, heritage and biodiversity of Wales.
The National Botanic Garden of Wales would like to say a huge thank you to all our funders who have supported this project, these include the National Lottery Heritage Fund – and all those who play the National Lottery,  Carmarthenshire County Council, Welsh Government, Esmée Fairbairn, Pilgrim Trust, Country Houses Foundation, Patsy Woods Trust, Monument Trust, Garfield Weston Foundation, and last but by no means least the  anonymous instigator of the project who gave a large donation. This project has enriched the wider landscape to restore the stunning designed landscape for the pleasure of all our visitors.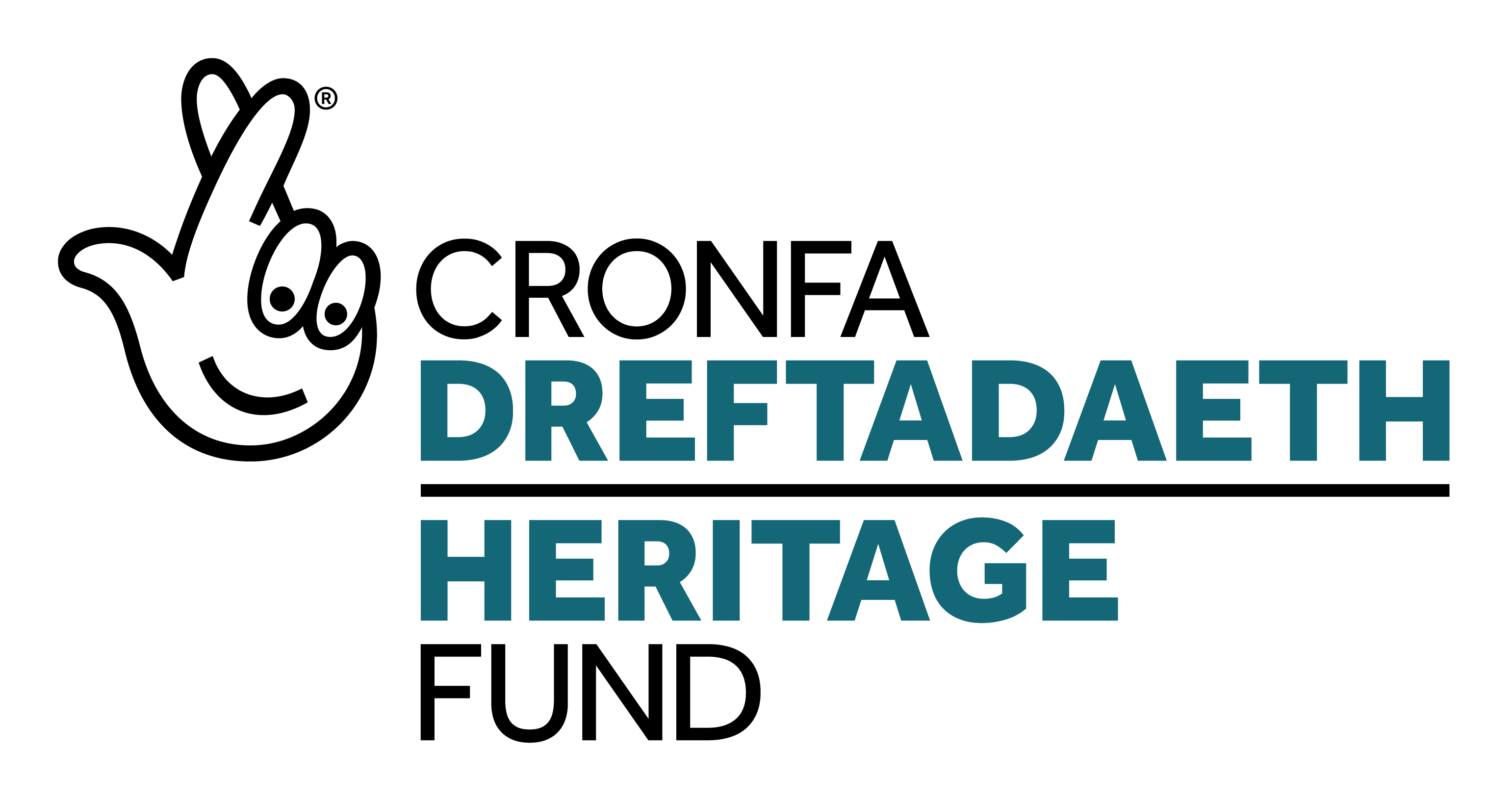 The restored parkland is now open.
To learn more about our restored landscapes, follow the links below